Services
We give e-commerce seller's their life back!
Your online business is meant to give you freedom – time out for a real holiday, go on school camp, head to the beach, or just get off the grid…does yours?
We are a team of U.S. native English speakers
We're problem solvers, not just template copy pasters! 
We know the best way to relate to your customers
Here's what we can do for you...
Customer Messages

Respond to all customer messages

Product Replacements

Manage complaints and send replacements

Returns & Refunds

Followup customers to find out why

Low Star Reviews

Research all low star product reviews

Seller Feedback

Manage Amazon appeal process where applicable

Monitor Buy Box

Get unauthorized sellers off your listings – fast!

E-Commerce Platforms

Amazon, Shopify, Walmart & Click Funnels

Help Desk

We're a well connected team of e-commerce experts!
If you're working in your e-commerce business every day, then it's just another job...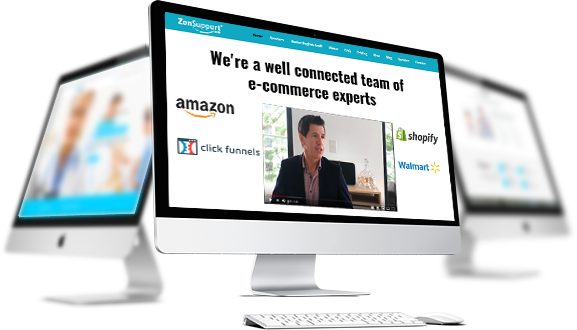 Contact Us
Ask us anything. If we don't know the answer we'll know someone who does! One of our team will get back to you right away.
U.S. Native English Speakers
If English is not your first language, then it is unlikely you will pick up on the subtleties that can make the difference between replying with empathy and understanding vs simply getting it wrong. Most customers get in contact over a problem so you need problem-solvers, not template copy-pasters!
Managing customer relationships is not about the quality of your English, it's about your comprehension!
It's not realistic to assume people from Asia or other low economic areas can effectively solve problems just because they can speak English. Sure, they do some great work and we admire them for what they can do!
Our team are all US native English speakers. All have been on the planet awhile, best described as more mature, stay at home people looking for part-time work around other commitments. Many have great business backgrounds but they have stepped out of the full-time workforce. They want to keep their brain engaged but only have a few hours a day available.
(Do you know anyone who may like to join our awesome team? Please introduce us!)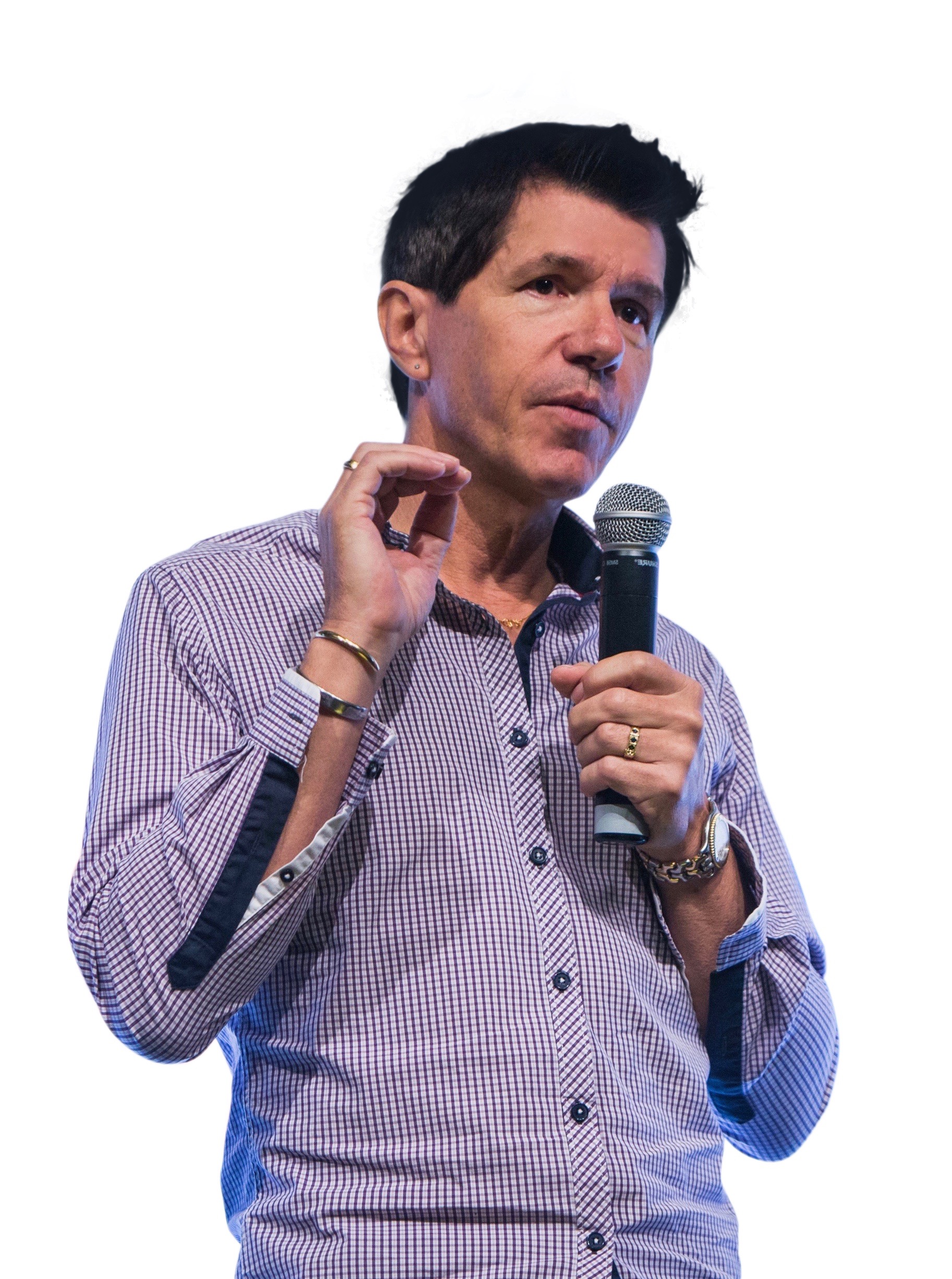 About Us
We began selling on Amazon in 2014 and used to outsource offshore. However, we found small misunderstandings lead to larger problems. While we managed to work around most issues, we ultimately realized just how much time we were spending to keep our outsourcing on track.
It was clear to our customers that we had outsourced them - some of the replies from our outsourced admin staff were just wrong. Ultimately, some comments came through on our product reviews that were very damaging and impacted sales.
None of this was the fault of our offshore workers. We admire them for what did when they have absolutely no cultural awareness apart from what they read in a training manual. Their English was very good but you just can't replace lifelong learning in your native language.
So, we took it all back and focused on finding "locals" who could understand the underlying tone of messages and reply appropriately. In 2016 we started managing a business colleague's account and then word of mouth saw several more so in 2017 we branded as ZonSupport and formally launched the business. Over time we have gathered an awesome team of US native English speakers that continues to grow so we can serve new clients.
In November 2019, we expanded our service to look after customers on other e-commerce platforms, starting with Shopify. We now manage Walmart, Click Funnels, and eBay clients...the list continues to grow.
All need awesome Customer Care so are a natural fit with our Amazon origins.
Frequently asked questions
Client Testimonials
Greg and his team are sensational! They take the headache out of the admin side of my Amazon business - the bit I dread most! ... leaving me free to focus on the bits of the business that I am best at.
For me ZonSupport was the missing link in having an automated online business that could operate effectively without my daily input.
Amazon Seller, Toys & Games
These guys know what they're doing. Everything you do on Amazon is so public and ZonSupport have guided us through managing our keywords, our customers, product complaints and now working to turn a negative review into a raving fan. Sure takes the worry out of starting an Amazon business! Highly recommended.
Amazon Seller, Home Décor
Finally found the best help!
We run a large scale Amazon business with over 40 product variations. Being introduced to ZonSupport has changed the way we now do business. We have already expanded into new markets knowing they are there to keep it all on track behind the scenes. Their Hijacker service is truly global - we had no idea just how much our brand was being put at risk and how brazen some of these sellers can be.
Amazon Seller, Sport & Outdoors
We sell across US and UK and thanks to ZonSupport we are now cross listed into EU with full translations. Just one of the many things we knew we should do but were too busy managing the day to day. Since working with Greg's team we have had a couple of off the grid breaks as well. This is the freedom we always expected when launching on Amazon a few year's ago but could never enjoy.
Amazon Seller, Automotive
If you're looking for a safe pair of hands to truly manage your Amazon business, give these guys a call. We also use their Keyword service, another check we know is so important but often missed.
We had a run of low star reviews and it is so helpful they cover these as well. We seldom replied as just never got around to it. They never miss and always seem to find a proactive reply.
Amazon Seller, Health & Personal Care
We are so new, just launched! What can I say, just getting set up with ZonSupport was a huge relief. They have already shown us so many smart ways to run our Amazon business. The best part for us is they are our go-to. If we need to know anything they have all the answers. We spent so long with Seller Support on our journey and often ended up more confused than before we asked for help. All our stress has gone as we know these guys have our back. Get in touch today is what they say. You should!
Amazon Seller, Kitchen & Dining
View More Testimonials
EVERY TIME A New Client Joins WE MAKE A LOAN THROUGH KIVA
Kiva is an international nonprofit, founded in 2005 with a mission to connect people through lending to alleviate poverty. They provide micro-loans to people in emerging countries.
We have supported Kiva personally for many years so it was a natural extension to use our business to really help make a difference. Every time a new client joins we make an interest free micro-loan to an entrepreneur in an emerging country.
These loans enable people to buy seeds to grow crops, inventory to expand stores or equipment to increase efficiencies. When the loan is repaid we lend it again which keeps the good going.
Learn More About Kiva